International Regular Retreat July 31 to August 7, 2021
Type de cours: Retraites d'une semaine
Les retraites d'une semaine offrent des longues méditations dans un cadre idéal, le conseil en profondeur, des conférences et des discussions sur la méditation et la psychologie, et des rencontres avec d'autres méditants dans un cadre décontracté et souvent pittoresque.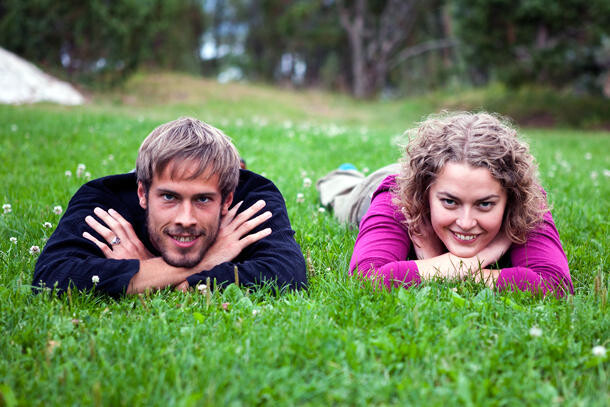 Aspects pratiques
Le cours commence

Samedi 31 juillet 2021, 16:00

Le cours se termine

Samedi 07 août 2021, 14:00

Lieu

Code du cours

V21305

Prix
Des méditations plus longues combinées avec les conseils de moniteurs expérimentés d'Acem vous donne une occasion d'intensifier l'effet de la méditation Acem. Vous obtenez une expérience plus directe de la relation entre la méditation et l'auto-développemen taux niveaux plus profonds.
Le cours est organisé par Acem International School of Meditation
Informations
IMPORTANT PRACTICAL INFORMATION
(opens in a new window)


This retreat is part of the Learn to meditate at the International regular Retreat for meditators.



When ordering using the menu and button above, please remember to register the appropriate price alternative before clicking the button. Full-time students get a discount. Early Bird Price is for non-Scandinavians only.


It is also possible to register by sending a message to Acem and paying in euro by international bank transfer to:
● SWIFT/BIC: NDEANOKK
● IBAN NO: NO8060260497238
● Recipient: Acem, Pb 2559 Solli, NO-0202 Oslo, Norway
● Bank: Nordea Bank Norge ASA, Pb 1166 Sentrum, NO-0107 Oslo, Norway
● Include the following information: Course number (to be found in the upper right corner of this page) + name of participant(s)
● Your registration will be valid upon receipt of your payment.


Infection prevention
During the corona period the number of participants will be limited. We follow covid-19 guidelines from the health authorities. If you have symptoms associated with covid-19, or you are in quarantine, please stay at home.


If the retreat is cancelled or you want to cancel your registration due to the corona-situation, we will pay you back the entire course-fee.
Instructeurs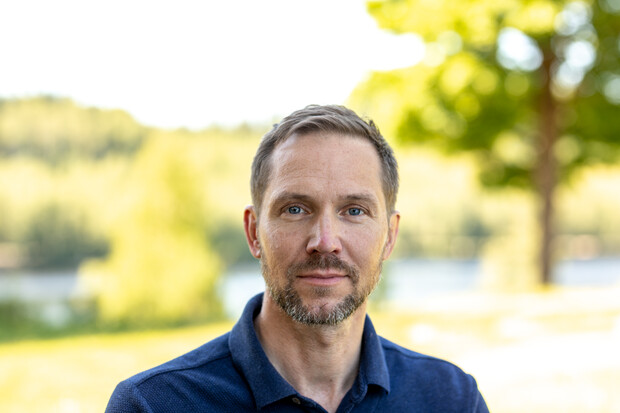 Christopher Grøndahl
Romancier et scénariste. Instructeur en méditation Acem depuis 1992.