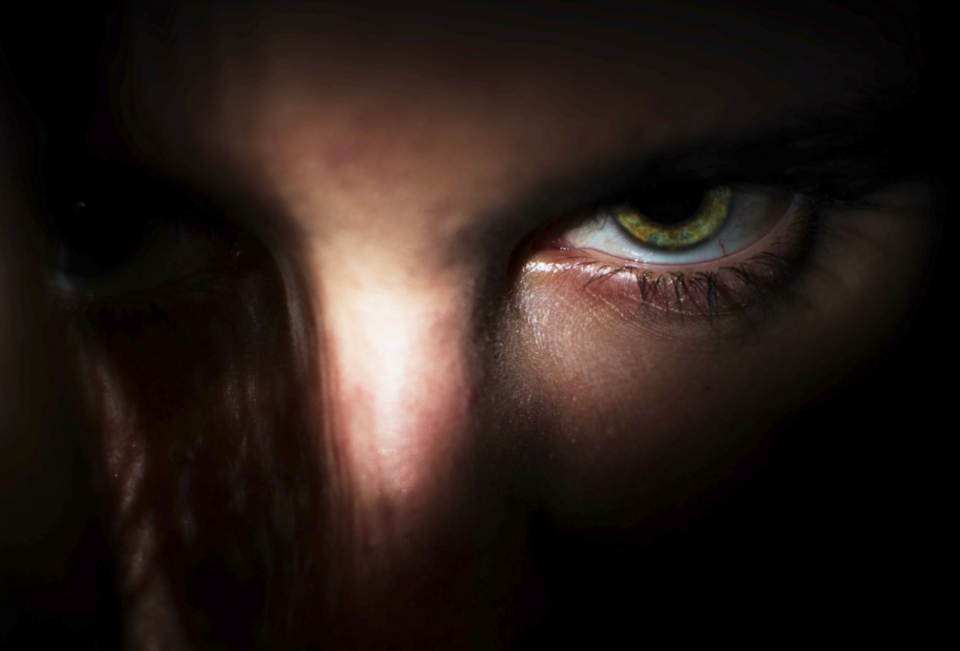 Webinar: Projections and distortions
Date
Samedi 12 février 2022
Heure
15:00 - 16:00
– in relationships, family and society.
The blaming of others by attributing characteristics they do not have, e.g., by making them malicious, stingy, stupid or dishonest, divides and escalates conflicts.
Projective patterns are rooted in the individual, but the consequences of projections are particularly strong when they take place in a group. Collective projections hinder compromises and solidarity.
In meditation it is not so easy to blame others. Acem Meditation may counteract projective patterns and distortions in relationships, family and society.
The webinar starts out with discussing projection and distortions at the individual level and continues with examples from social contexts, ideologies, gender and religion.
Date
Samedi 12 février 2022
Heure
15:00 - 16:00
Note: The times are in Central European Summer Time (Oslo, Berlin, Barcelona).
A link to the event will be distributed via Acem's e-news.
Subscribe to Acem e-news.
Participation is free, please use our donations page if you would like to contribute to Acem's work.
Instructeurs