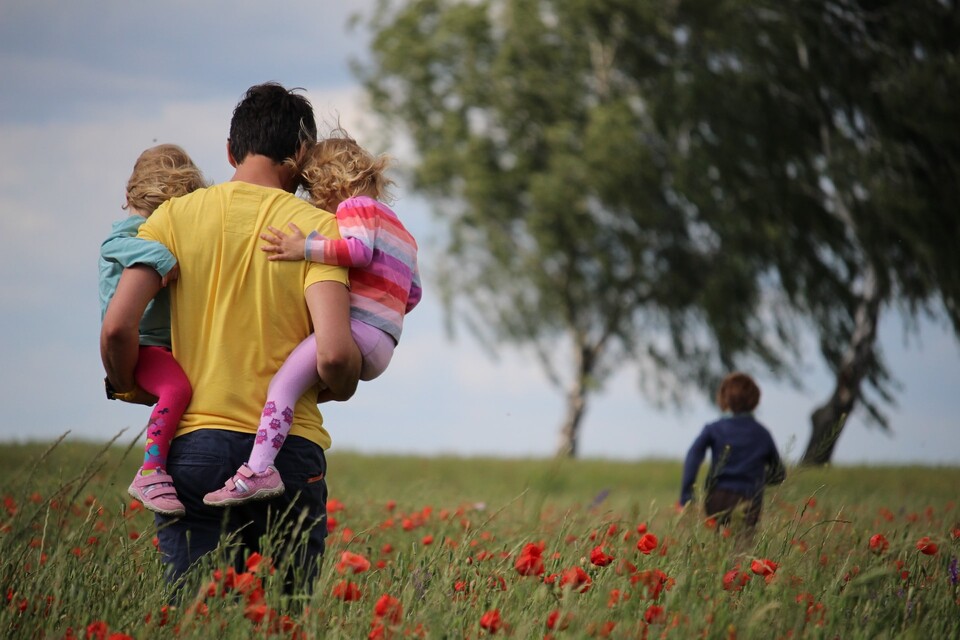 Webinar: Your childhood lives on in you today
Date
Samedi 25 février 2023
Heure
15:00 - 16:00
How meditation can help you use childhood memories as a resource
We all had a childhood. It formed us in many ways. Some good, some less so.
In a recent issue of the periodical Dyade, seven Danish Acem meditators share vital memories from their childhood. Their stories dwell on the basic feelings and sentiments that run through our lives as undercurrents. Events that we no longer remember can leave behind a sense of insecurity, loneliness, or uneasiness – childhood memories in disguise.
In this webinar, Merete Lund Hetland and Elisabeth Heimdal Wærsted explore how early childhood experiences leave traces in our adult lives and how such episodes and memories can express themselves during meditation. While sometimes challenging to encounter, they also represent opportunities for better self-understanding. Acem Meditation is a simple but powerful tool that stimulates change and reconciliation.
Date
Samedi 25 février 2023
Heure
15:00 - 16:00
Note: The times are in Central European Time (Oslo, Berlin, Barcelona).
A link to the event will be distributed via Acem's e-news.
Subscribe to Acem e-news.
Participation is free, please use our donations page if you would like to contribute to Acem's work.
About the speakers:
Merete Lund Hetland is a professor in rheumatology at the University of Copenhagen.
Elisabeth Heimdal Wærsted is a civil engineer, working as a business development manager.
Online meeting. A link to the event will be distributed via Acem's e-news.
Subscribe to Acem e-news
Le cours est organisé par Acem International School of Meditation
Instructeurs